Home
About Us
DataFreight has been trading since 1988. Remaining true to the foundations it was built upon, DataFreight still values its customers' input above all…
Read More
Our Customers
Our customers are Freight Forwarders, Customs Brokers and Warehouse Keepers, most of which have headquarters in the UK, although our software is in use worldwide!
View
Request a demo
Would you like a demonstration of the software? Book an appointment with our sales team who will be happy to tell you more about the software modules that are available.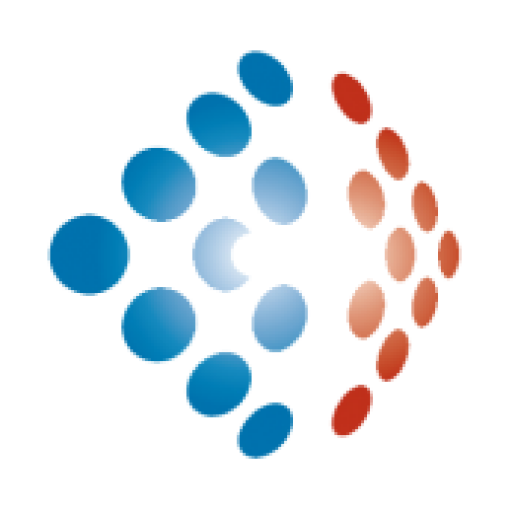 Request a demonstation
Exciting Developments
After roughly six years of development effort this year will see the unveiling of our latest DataFreight product which has been designed for the Microsoft .NET platform.
The new product is a complete re-write of the entire DataFreight system and introduces a range of powerful new features designed to deliver much enhanced functionality across all product modules.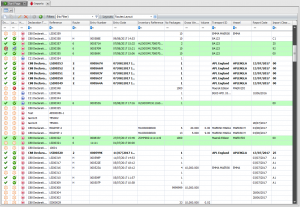 What a few of our customers say about us!
We have happily used DataFreight since Spray Shipping was founded in 1996. The software, coupled with great on-line and telephone support makes DataFreight, in my opinion, the best and most intuitive freight software system on the market. It leaves us free to concentrate on business, not worrying about whether our systems can cope. I recommend DataFreight without hesitation!
We found the staff at DataFreight very helpful and supportive. They gave us plenty of help and advice, especially on CFSP and bonded warehousing. When Velta opened its Heathrow Offices, DataFreight showed brilliant efforts in making sure our airfreight customs badge was up and running in no time.
Velta International Freight Management
We have been using Data Freight since 2001 for both Imports and Exports and find the software system very user friendly and easy to navigate and this has most certainly benefited our company over the years. We would certainly recommend them without hesitation.
We switched to DataFreight as it offered a more bespoke option and the functionality was much better!
Michel Hurel Transport UK Ltd
We at Regal Crown Logistics have used DataFreight for many years now and have developed a strong working relationship with the team – they are always happy to help. A workman is only as good as his tools and DataFreight's software has evolved with the times to make sure that we are able to stay ahead of the curve and remain at the forefront of the industry. Another helpful factor is that their updates are flexible around our needs and never interfere with our working schedule.